About Us
A TEST BUILD FOR BETTER SEX AND LOVE
Kinktest.org is a kink education and personality test website founded on the belief that the secret to having a wonderful sex life is understanding what turns you on.
You can also follow us on

Our Story
Kinktest was created in 2019, by a group of kinksters from around the world, who like to share their knowledge and experience on a variety of kinks and BDSM topics.
Whether you are embarking on a new journey to the kinky world, or being an experienced player for years, our well-designed quiz and in-depth blog posts will help you better understand your sexual desire and steer your kinky exploration in the right direction!
Our Contributors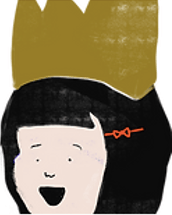 Miss D
Miss D has been blogging about her adventures in BDSM since 2017. Her blog was ever listed in the top 100 sex bloggers worldwide in 2019. She is also a trained Dungoen Monitor at her local BDSM play parties as she has taken some workshops on Dungoen Monitoring, Whips, Fire Play and Cupping, Creating Safe Impact Scenes, Mindfucking, CBT, and Using Pressure Points to Control Your Partner.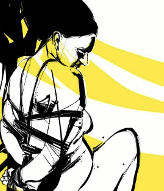 Natalie
The barefoot sub can be found over at A Leap of Faith reminiscing about her self-discovery through kink while also sharing smut that is yet to happen. You can find her over at Twitter, usually getting distracted by the filthy GIFs, and occasionally on Instagram, where she is almost always covered in rope.
Connect: